Opioid Monitoring and Response System has been enhanced to provide more accurate and timely information on substance use-related health outcomes.
28
community agencies have come together to address key substance use issues in WEC.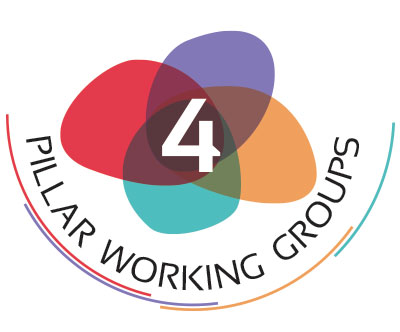 8
PEERS
bring lived experience with substance use to inform and build local capacity
PREVENTION AND EDUCATION
4 school boards
partnered to support key substance use prevention messaging developed by youth.
---
Analyzed 11 national and international guidelines to assess the current opioid prescribing practices of local primary healthcare providers.
Funding secured for
LABEL ME PERSON
a community-wide anti-stigma campaign.
1 guide for communications and media to inform person-centered and respectful reporting on substance use and harm reduction.
HARM REDUCTION
7 new needle drop boxes installed in the City of Windsor for a total of 11 drop boxes.
Approximately
35,478
needles collected
15 new community agencies trained and now provide FREE naloxone kits to clients.
3,679 Naloxone kits or refills distributed in Windsor and Essex County through the Ontario Naloxone Program in 2018.
4 new needle syringe program sites established by the AIDS Committee of Windsor.
TREATMENT AND RECOVERY
16 organizations trained on screening tool = equals an increase in consistency and clinically appropriate referrals.
Treatment Roadmap to Recovery resource to help those looking for treatment options provided to
300+ healthcare professionals.
ENFORCEMENT AND JUSTICE
4
Community
Resource
Officers
participating in formalized partnerships with
4 community groups
for a safer community
LaSalle Police Service, Windsor Police Service, and OPP support and promote the GOOD SAMARITAN DRUG OVERDOSE ACT.